Jajie
Age: 15
Teen Acne
Client since 2017
Before
After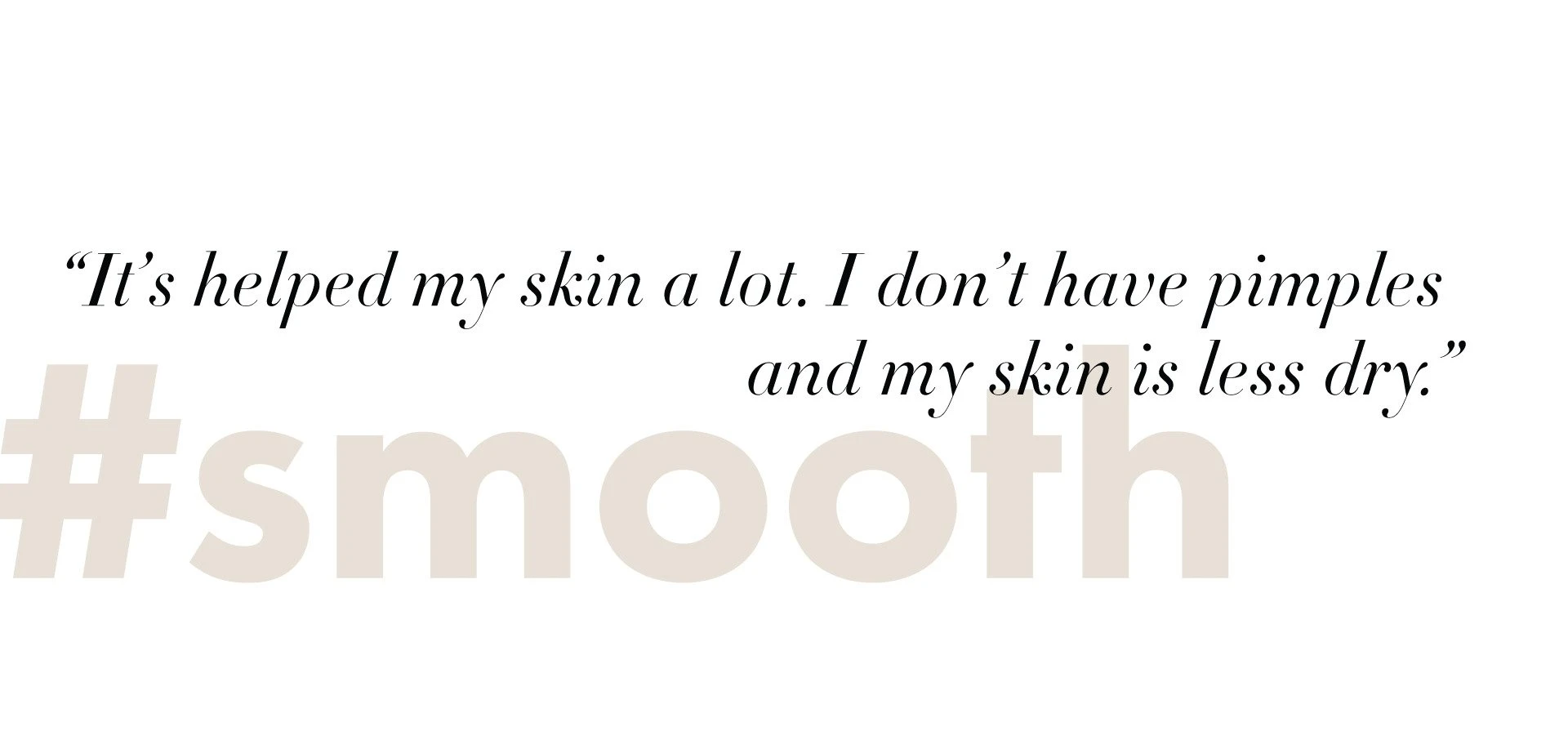 Jajie's Journey
Jajie's Regimen
Mandelic Acid 3-in-1 Wash
An AHA powerhouse of antioxidant, free-radical fighting, age-defying strength. Gently exfoliates, controls acne-causing bacteria, brightens and balances skin tone, and stimulates collagen production. Ultra fresh. Ultra gentle. Ultra restorative.
Daily Repair Pads
Alcohol free and uniquely formulated with anti-bacterial, anti-inflammatory and rejuvenating ingredients to improve skin texture and tone while prepping skin for better absorption of Vivant's rejuvenating serums.
8% Mandelic Acid Serum
A dramatically different AHA experience synergistically formulated to target the top three trouble spots—acne, aging, irregular pigmentation—in one simple, unsurpassed serum that's safe for all skin tones.
Multi-function hydration and sun care in one. This light, non-comedogenic UVA/UVB foundational moisturizer gains a healing and rejuvenating boost from Zinc Peptides and Aloe Vera. Luxuriously creamy, yet non-greasy, it absorbs quickly into skin to create a radiantly smooth canvas for makeup.
Booster
Derm-A-Gel®
A transformative, targeted corrector serum for skin new to Vitamin A treatment. This patented, lightweight formula works to boost cellular metabolism, reduce fine lines, promote a more even skin tone, and clear blemishes, all while nourishing skin with anti-inflammatory and moisturizing ingredients.