Elie
Age: 68
Adult Acne, Ageless
Client since 2007
Before
After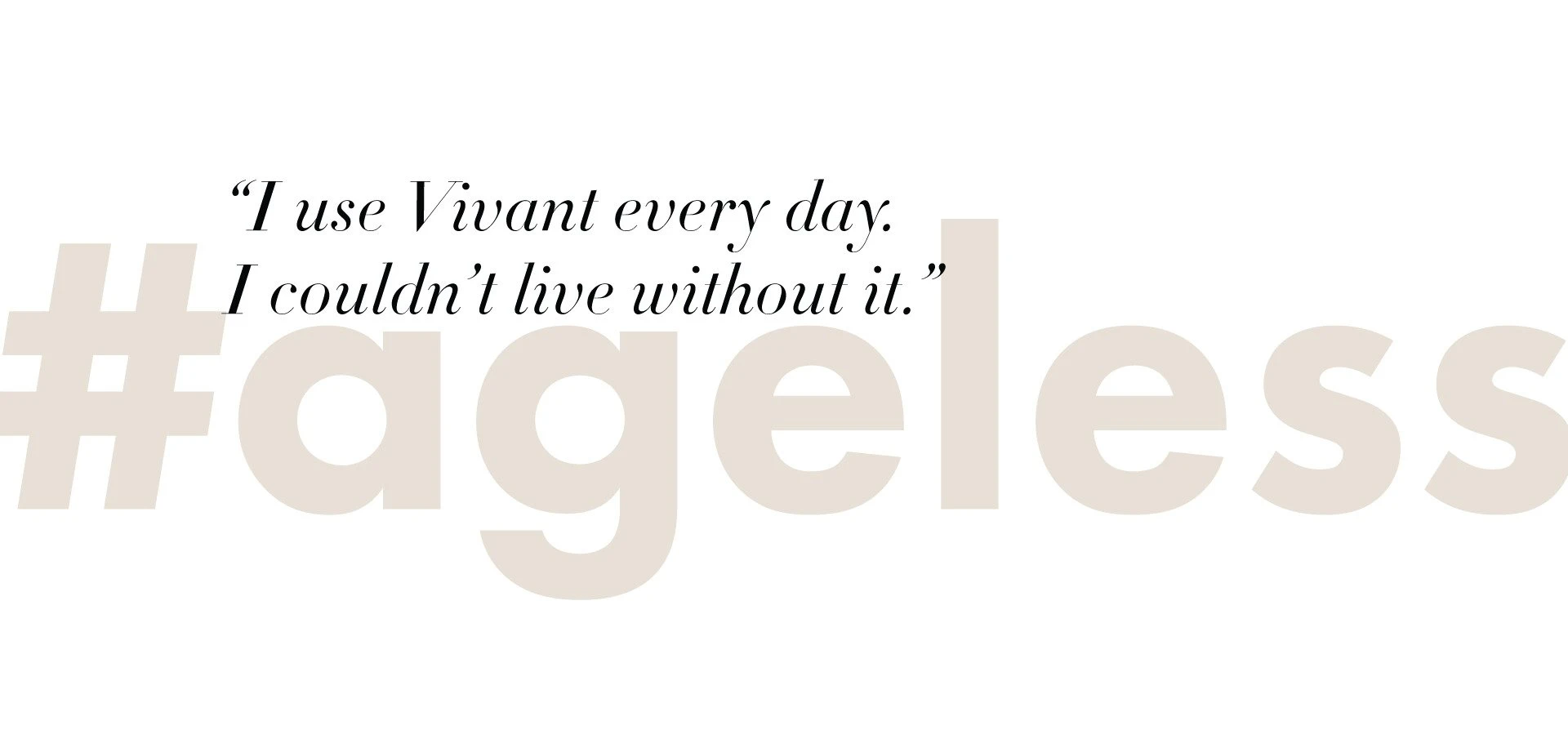 Elie's Journey
Elie's Regimen
Mandelic Acid 3-in-1 Exfoliating Cleanser
The ultimate healthy cleanse for face and body is intensified with the addition of exfoliating granules. Defend against acne, aging and irregular pigmentation with antioxidant, free-radical fighting strength in a fresh, hydrating scrub. Exfoliates, controls acne-causing bacteria, brightens and balances skin tone, and stimulates collagen production.
Daily Repair Pads
Alcohol free and uniquely formulated with anti-bacterial, anti-inflammatory and rejuvenating ingredients to improve skin texture and tone while prepping skin for better absorption of Vivant's rejuvenating serums.
Exfol-A
This balanced formulation sloughs away dead skin cells, encourages cell renewal, helps reduce wrinkles, acne scarring, and hyperpigmentation with a potent blend of antioxidant, anti-inflammatory, and pro-brightening ingredients.
Multi-function hydration and sun care in one. This light, non-comedogenic UVA/UVB foundational moisturizer gains a healing and rejuvenating boost from Zinc Peptides and Aloe Vera. Luxuriously creamy, yet non-greasy, it absorbs quickly into skin to create a radiantly smooth canvas for makeup.
Booster
Pure C + E
Perfect for daily use, this Vitamin C and Vitamin E therapy promotes even, smooth and glowing skin. Protect, correct and prevent environmental damage with this potent antioxidant serum enriched with collagen and elastin-generating Vitamins C and E to trap and block free radicals from skin.